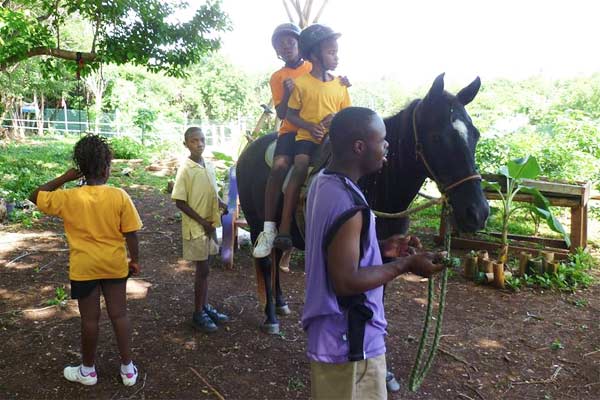 Afterschool Session started again!
Healing with Horses is opening its gates again for the Happy Havenschool students (every Tuesday) and the school for the deaf and hearning impired ones (every Thursday) to come to the grounds of HWH... it is lovely to play at the Therapeutic sensory park - the space is supporting the sessions in a magical way!

Thank you THA for allowing us to be there!
---
Category: Differently Abled Sessions | Initiatives